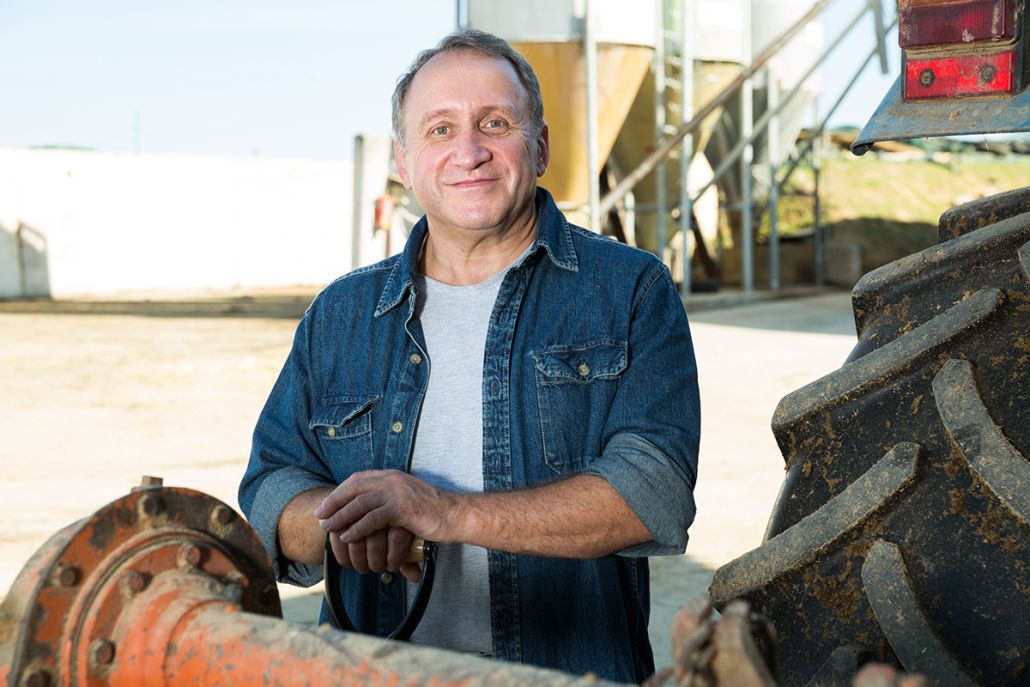 KCB Trust Department
The KCB Bank Trust Department, a division of KCB Bank, is here to assist you in saving for your retirement and your investment needs. If you have recently left your job or have multiple 401k's our Trust Officers can help you roll over those retirement accounts into one location. The Trust Department provides a variety of services catering to non-deposit needs and help individuals and businesses attain their financial goals.
(1) nondeposit investment products are not insured by the FDIC;
(2) nondeposit investment products are not obligations of, or guaranteed by, the financial institution; and
(3) nondeposit investments will subject the purchaser to investment risk, including possible loss of the principal amount invested
Please send me more information.
Please, never send us any private or account information directly from this form or from your personal email account (ex: account numbers, social security numbers, date of birth, etc.).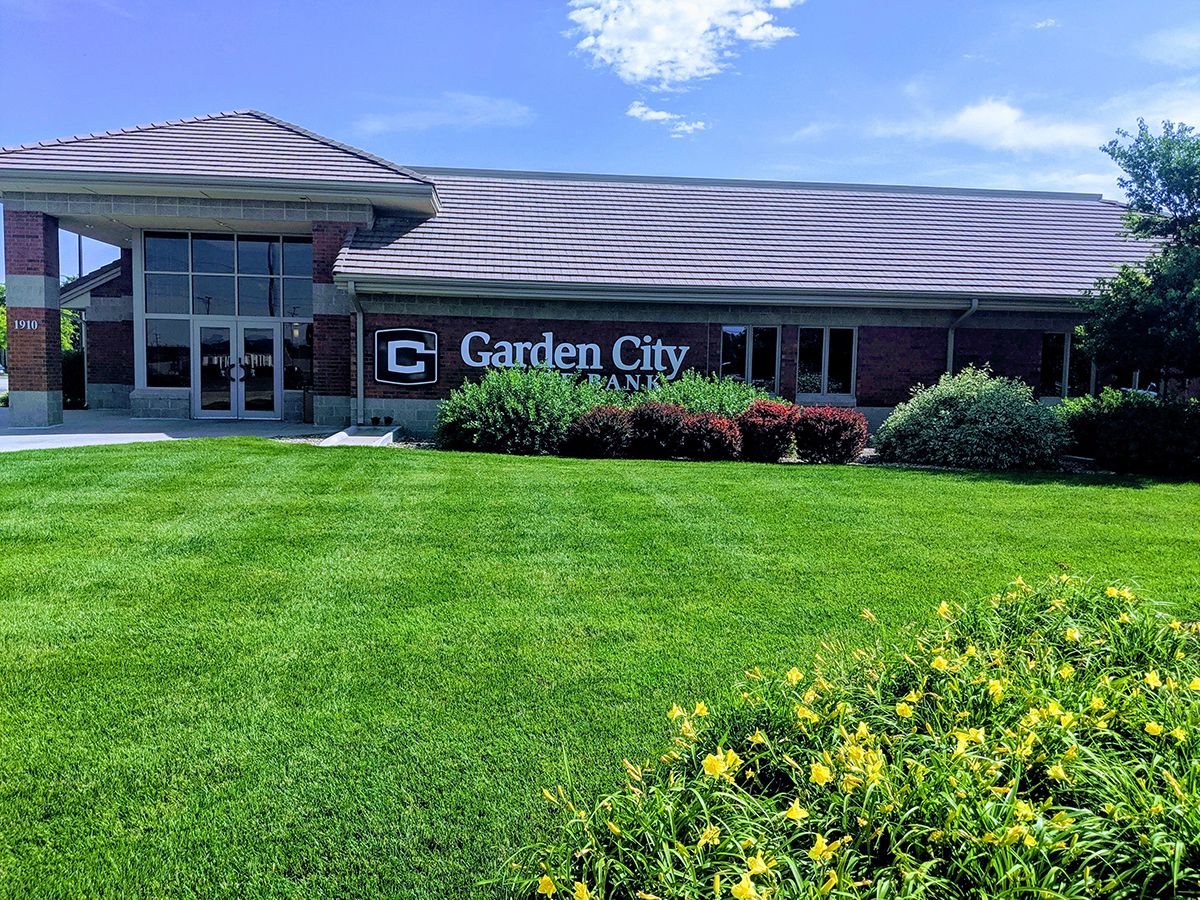 Garden City Branch
1910 E Mary Street
PO Box G
Garden City, KS 67846
620-271-9700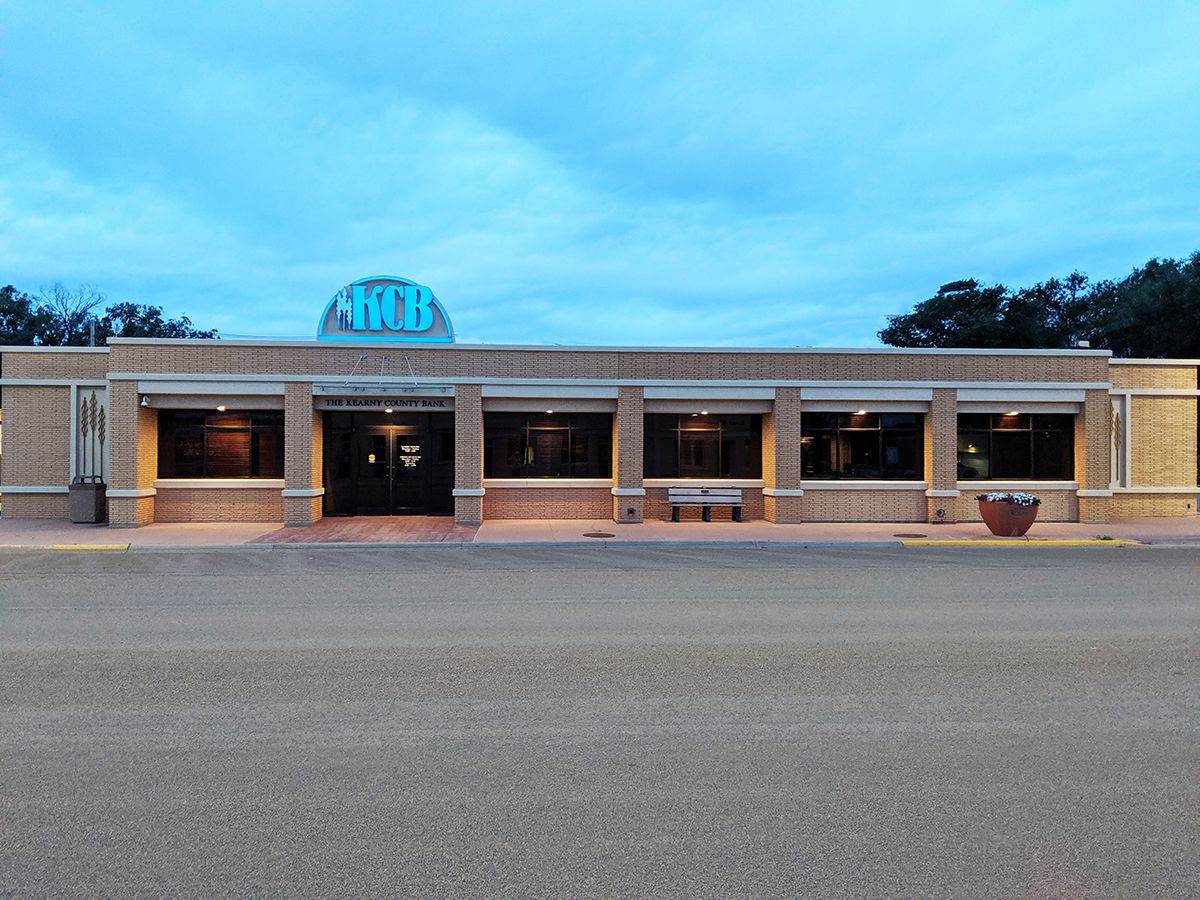 Lakin Branch
221 N Main Street
PO Box 67
Lakin, KS 67860
620-355-6222