Free checking.
At KCB, we believe banking should be easy, fun, and rewarding - that's why we offer Smart Choice Rewards! It's free checking that pays you in ways that matter every month.
2.5% cash back on debit card purchases - up to $10.00 each month if qualifications are met.
Refunds on ATM Fees, Nationwide (up to $25 Monthly; $4.99 per single transaction) if qualifications are met.
Can Link to High-Interest Smart Choice Saving Account.
FREE Online Banking access & Bill Pay.
$20 Minimum Deposit to Open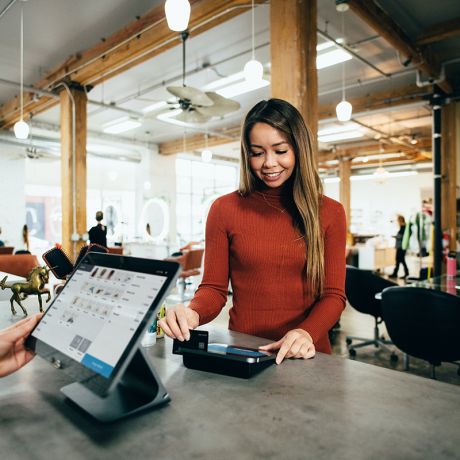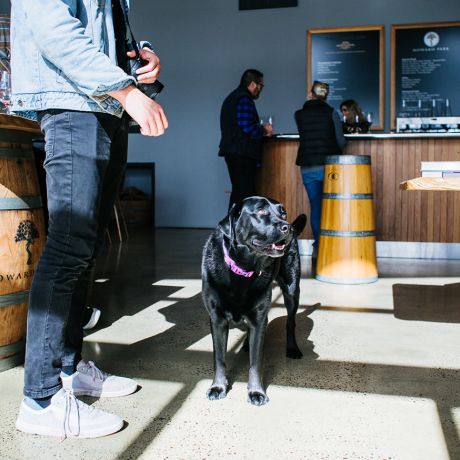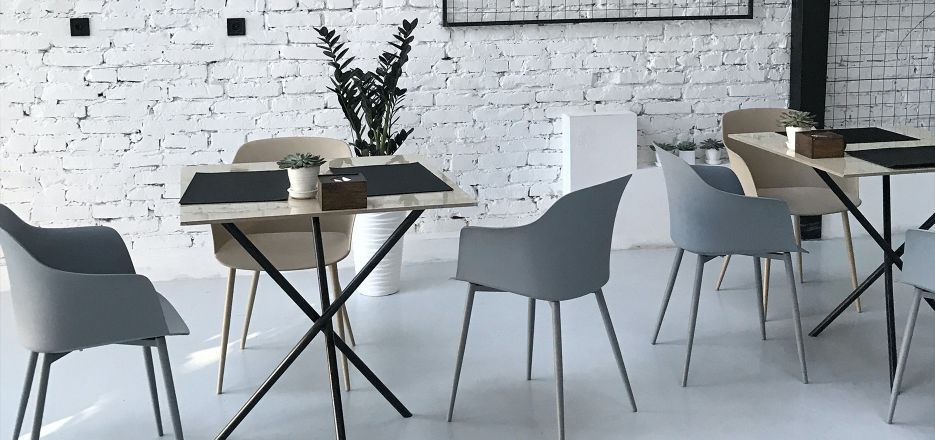 Buy On The Fly.
Download the app of your choice and add your debit card to your new mobile wallet. From there just use your phone to pay for goods and services at participating retailers! Explore Google and Samsung Pay for discounts and cash back offers when using your KCB debit card to shop.



Financing Solutions for Individuals
Second Mortgage Loans
Already have your mortgage locked in at low rate? That's OK! KCB can provide a second mortgage with flexible repayment terms. Contact our Mortgage Lending Team to get started.
Home Equity Lines of Credit
KCB offers a Home Equity Line of Credit that will give you the flexibility of a revolving line of credit. This revolving line of credit allows you to pay down the outstanding balance, and the amount is available to borrow again.
Smart Choice Interest Checking
Here's an account that pays you! Earn 1.5% APY* paid on daily balances up to $25,000. 0.05% APY* if Qualifications are not met. Combine with a Smart Choice Savings Account to earn more! Oh, and you also receive refunds on ATM fees nationwide up to $25.00 per month.
Smart Choice Rewards Checking
Don't maintain a large balance? That's ok. The sister account to Smart Choice Interest still pays you back every month. Just meet the qualifications each month, use your debit card transactions to earn 2.5% cash back up to $10.00 each month. i.e. $300 in debit card transactions earns $7.50. And yes, ATM refunds up to $25.00 on your SCRC account!
Choice Checking
No frills, no hassle, just your rock-solid free checking account. Perks include Free Debit Card and Online Banking with Bill Pay. Only a small monthly maintenance fee of $6.00 if your daily balance drops below $300.00.
KCB Super Now
Just looking to earn interest? The Super Now account is for you. This account is complemented with free Online Banking, Bill Pay and Debit Card.
Smart Choice Savings
Link this free savings account to your Smart Choice Checking and let your money work for you. Earn up to 2.00% APY* on daily balances up to $50,000.00. Unfortunately, if qualifying terms are not met within your Smart Choice Checking the APY falls to 0.05%. But don't fret, this account is always free!
Money Market Savings
If you've maxed out your Smart Choice Savings move that additional money to our stable Money Market account. Earn interest on this account. The rate fluctuates so call us to find out the current APY. KCB is always at or near the top of Money Market rates paid in Southwest Kansas. Dip below $1,000 during the month and a $5 maintenance fee will be activated. Also, keep that balance above $1,000 to earn interest. Remember, 6 debits are free, additional debits will run you $1.00 each.
Regular Savings
You might be looking for a set it and forget it account to reach your savings goals. This account is slim on the trimmings but fits all your basic savings needs. Keep that daily balance above $250 and the tiny $2.00 monthly maintenance fee waived. Your kids get that monthly maintenance fee waived until the age of 21. This is not a transaction account so keep those withdrawals to 6 or fewer during the month to avoid the $1.00 fee for each one over that number. If you would like an ATM card with this account it will cost $15. Contact KCB for the current rates.
Certificates of Deposit
Save for a rainy day. We offer great rates with peace of mind that your investment is safe!
The KCB Bank offers a variety of Certificates of Deposit (CD) with maturities ranging from 3 months to 5 years. Interest is paid by credit to a checking or savings account, paid by check or can be compounded to the face of the CD. Higher rates are available for larger balances and rates may be negotiated for balances over $100,000.
IRA's
The safe and simple way to save for retirement!
The KCB Bank offers Traditional, Roth, Rollover and SEP IRA's that will enable you to meet your retirement savings goals. Your IRA funds can be invested in the bank's certificates of deposit or its popular and competitive 10 year variable rate certificate of deposit.
Please send me more information.
Please, never send us any private or account information directly from this form or from your personal email account (ex: account numbers, social security numbers, date of birth, etc.).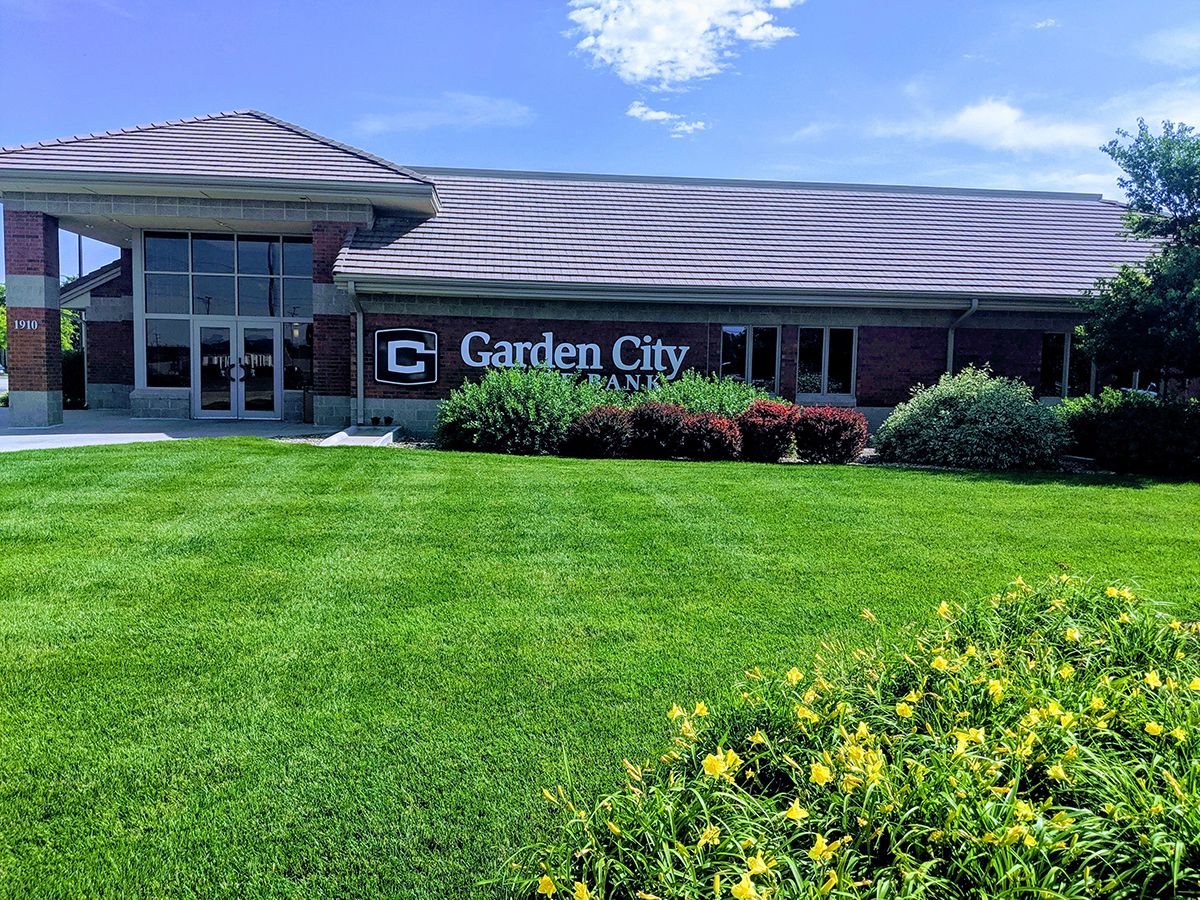 Garden City Branch
1910 E Mary Street
PO Box G
Garden City, KS 67846
620-271-9700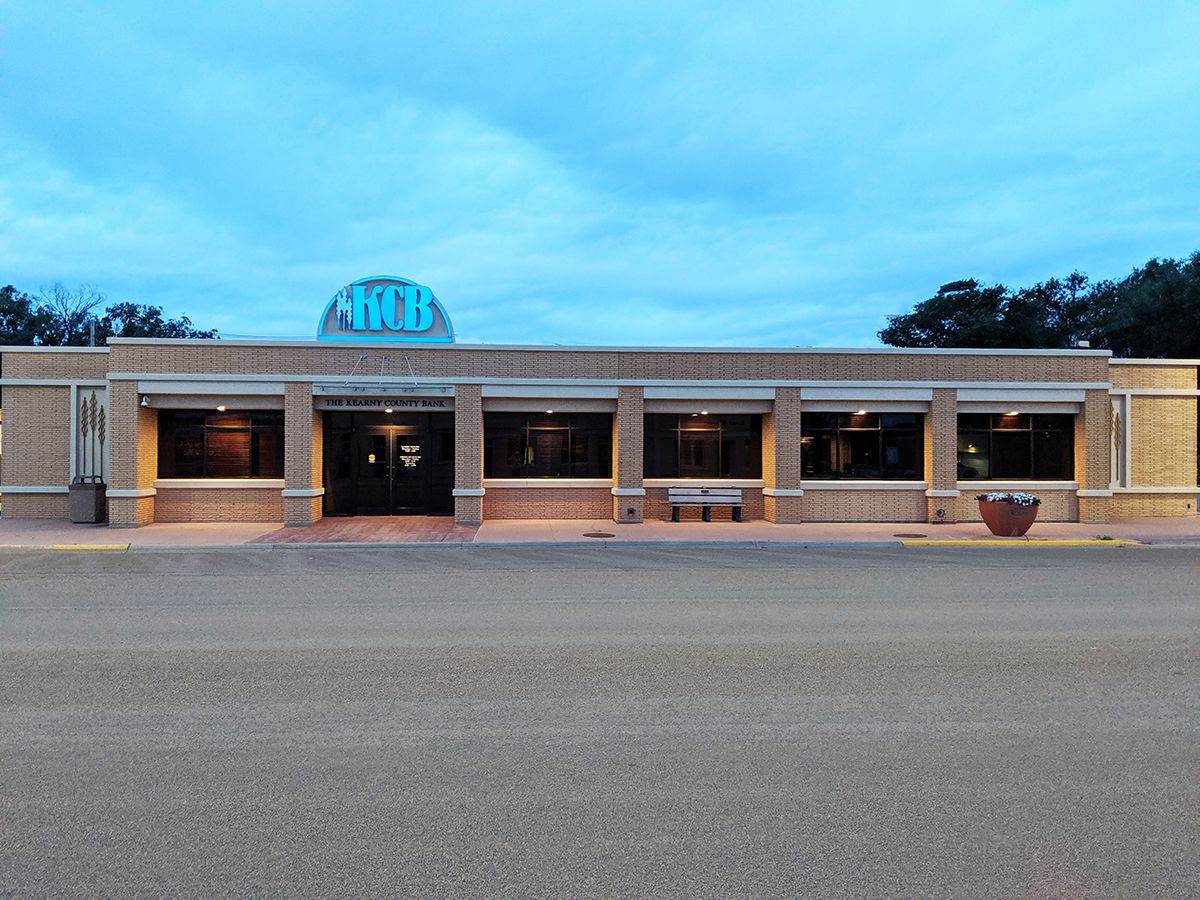 Lakin Branch
221 N Main Street
PO Box 67
Lakin, KS 67860
620-355-6222
Local Bank in Southwest Kansas