KCB Bank Today
Proudly Serving our Communities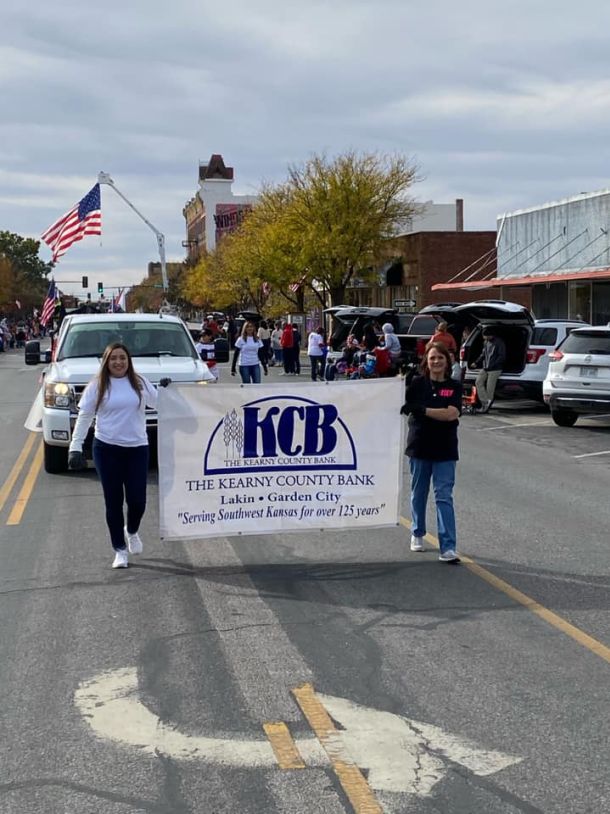 Inspiring the youth
KCB has been here for almost 150 years and we understand the needs of our community and what our customers expect from us to help them succeed.  As the seasons change and years go by, KCB has been here through all of them and will continue to be here.  Over those years we have built trust and relationships with our customers and community.  That trust in KCB allows you to focus on the important things in life.
We have team members who coach youth sports, serve on charitable board of director committees, schools, community groups, and other organizations.  KCB has volunteers at many events that couldn't happen without the help of the community.  Their selfless dedication to making Southwest Kansas a great place to live is who we are and everything we stand for.
Helping families thrive
We serve our community, because the communities we live in have supported us.  Along with contributing financially to many organizations, our team members are proud of the time they give back to the community. 
 
KCB supports by donating time and resources to the communities of the Southwest Kansas area.  We contribute to numerous philanthropic and civic organizations helping thousands of children and families thrive.  Along with financial donations to the communities of our area, our amazing team members take pride in volunteering and sharing their valuable time giving back to the place we call home.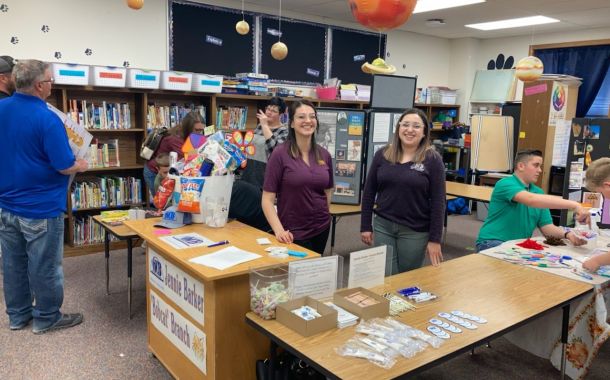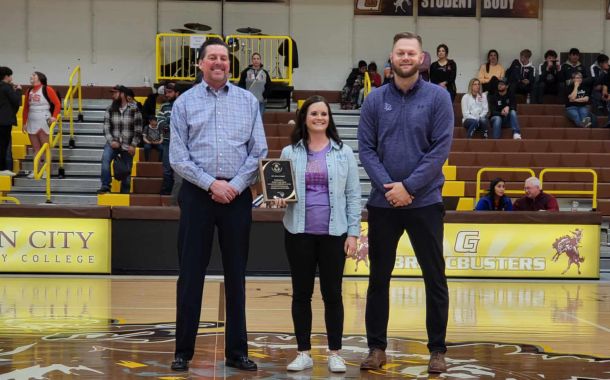 Our Leadership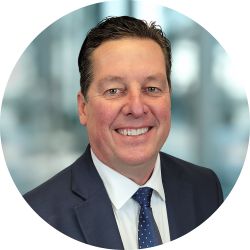 John Young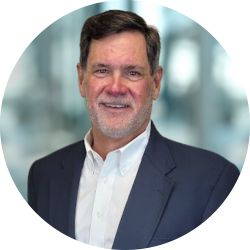 Bob Beymer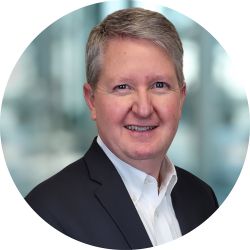 Marvin Anliker
Commercial Ag Loan Officer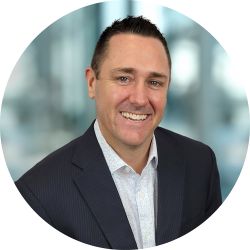 Blake Beymer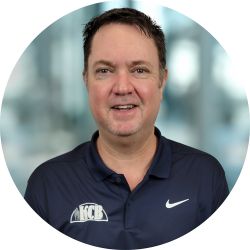 Brick Beymer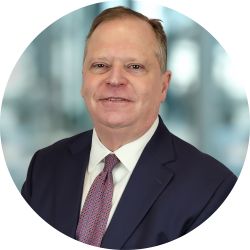 Lanny Drummond
Commerical Ag Loan Officer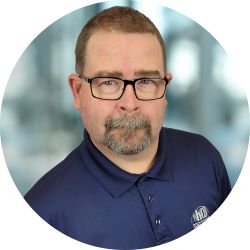 Walt Geiger
Information Technology Officer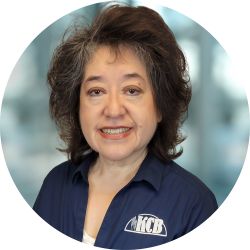 Olivia Gonzalez
Assistant Financial Officer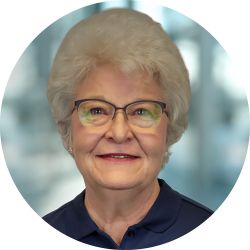 Sheryl Goss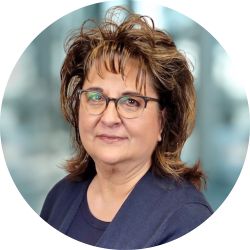 Paula Herrell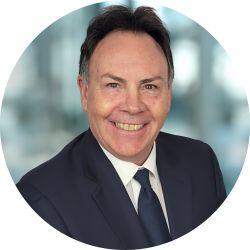 John Jenkinson
Farm Management and Trust Officer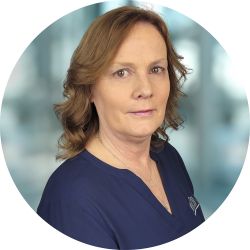 Kathy Jones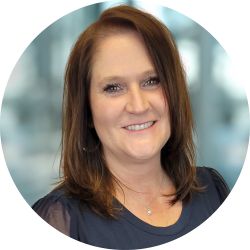 Corie Mc Kane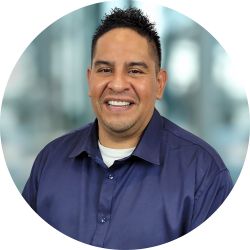 Jason Ramos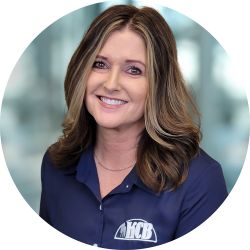 Lisa Stapleton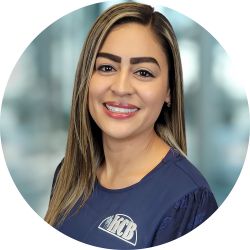 Blanca Terrazas
Community Links
Check out various websites for our community below: